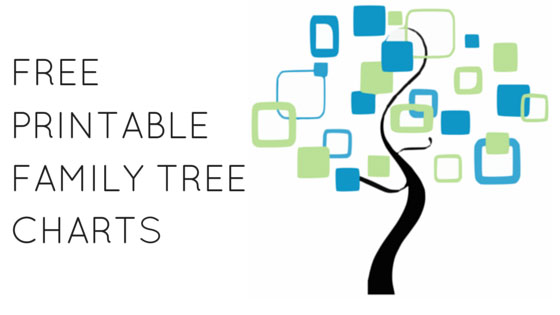 Family tree software is great. We can add a wealth of information about our ancestors, and it's conveniently searchable and sortable.
But every now and then I still like to see a printed family tree, especially when I'm working on a specific branch and I don't want to be distracted by the endless supply of mysteries waiting to be solved. That's where printable family tree charts come in. Plus, they're a great way to get your kids involved in genealogy!
If you'd like to create a simple printed version of your family tree, here are some places where you can find free family tree chart printables:
Do you have any favorite family tree charts not mentioned here? Tell me about them in the comments.