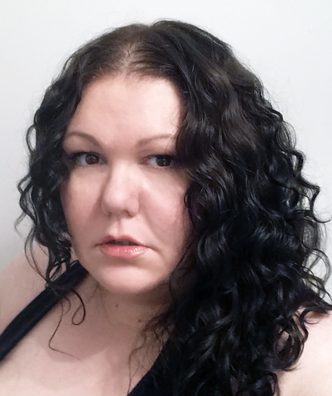 Climb Your Family Tree is a genealogy blog from amateur genealogist, Jennifer Mattern, who has been researching her family's past for over 25 years. The blog will feature family history stories from the author's own research and more including:
Family history research tips
Reviews of genealogy software and books
Free genealogy forms and worksheets (exclusively from Climb Your Family Tree)
Free family tree diagrams (exclusively from Climb Your Family Tree)
Background on and information about using specific genealogical data and records
And more.
You're encouraged to comment on the blog to leave your own tips and share your own stories about researching your family tree. The idea is to assemble a resource-packed supportive site for the amateur genealogist.